It has been almost 4 years since I launched my first 'Arsenit' website ­­— in this time, it has seen over 100,000 page views, has evolved with the addition of the blog and the latest studio projects, and has grown to be a place where I share my architectural journey ­­— even if finding the time to do so regularly might not have always been easy.
I have developed a lot in this short time. The web has also matured, providing tools that allow to share much more effectively than before. With all this, the time has come for a new, re–imagined website that I am now proud to present.
The
WORK
section has evolved from a gallery of individual images to a digital equivalent of a pin–up ­­­— the most effective way of explaining an architectural project where plans, sections and perspectives are experienced simultaneously.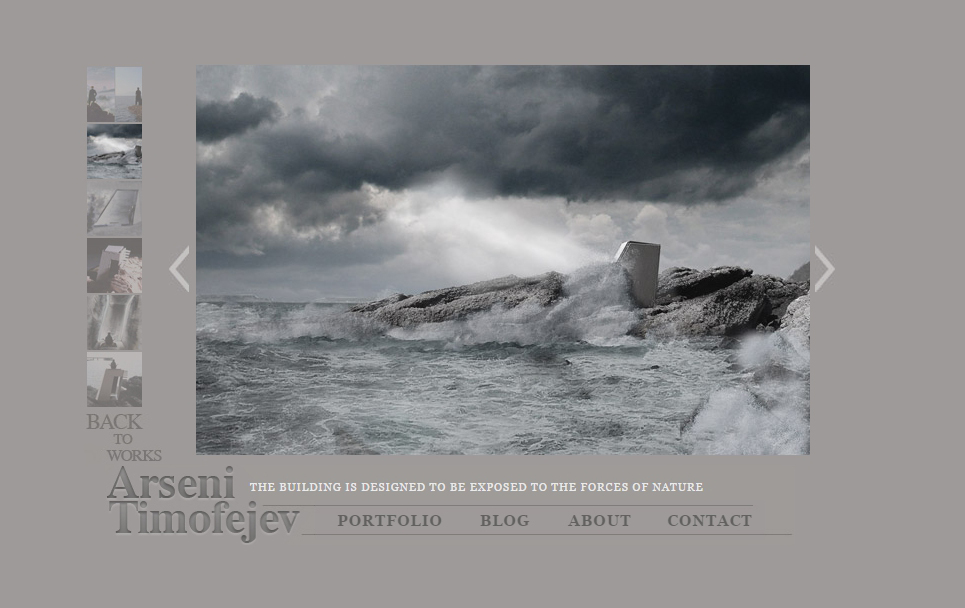 Click for screenshots of the old website
The
ABOUT
page now offers an at–a–glance overview of my progress up to date, with further links to social media platforms for those who want to connect.
This
BLOG
has been simplified with the intention of becoming a platform for sharing my final year Thesis Design progress — watch out for regular updates on my last ever project in Architecture School!
Above all, this website is a way to share my architectural thoughts and development ­­— receiving feedback on ways to improve is always appreciated, so if you have any suggestions please send them my way! Thanks!
And now, back to the Thesis!