This old picture is relevant once again - 2013 is off to an intense start, and so much is happening there's little time to write. And this is great: means I'm living up to the principle of giving it my all. So here's what's been keeping me busy: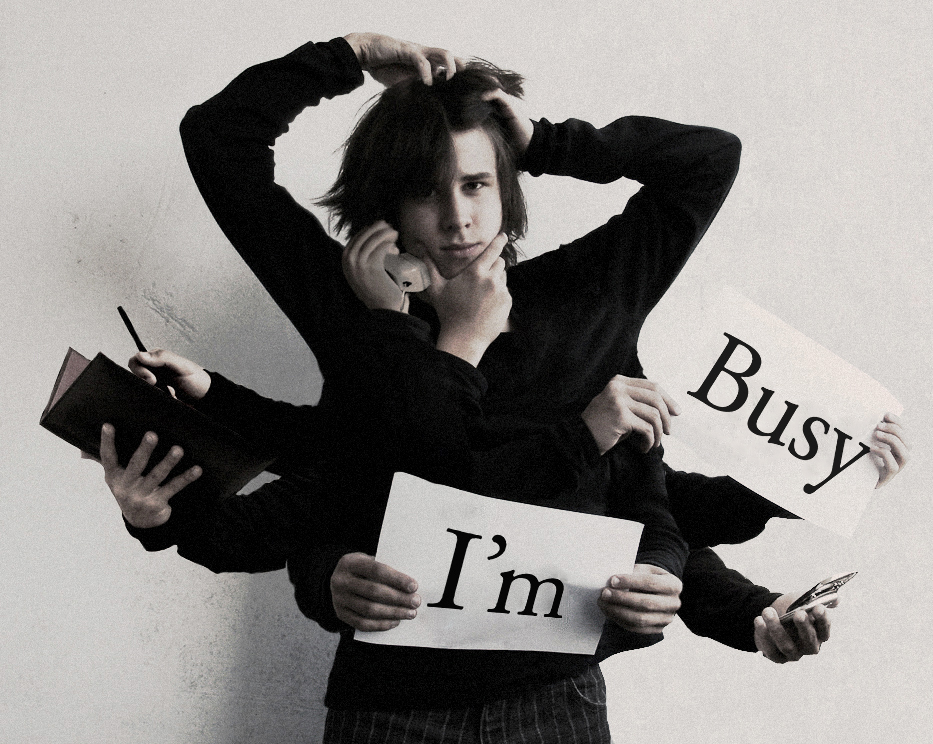 A friend came to visit for New Year's, and I got to put my skills as a NYC guide to a test - quite successfully. It was a great way to see the city in new light, and a perfect excuse to do all the touristy things that I missed out on. It's curious that I'm already thinking of myself as a local after just 4 months in the city – but then again, it is a place where people keep coming and going, and there's few who are actually New York born and raised. I seem to fit in quite well, and actually enjoy the environment and the speed - overtaking New Yorkers on my way to work, and getting annoyed when tourist groups block the way. So it was fun to become one of those tourists for a change: show my friend around, have free time, re-discover the places I pass daily. This visit was a good reminder

of the dangers of slipping into a comfortable routine: there's still so much to explore, a year is not as long as it seems - I must not waste any time

. If anything, this was the resolution that came to my mind as we were greeting the New Year in a bar in Williamsburg and counting down for the Times Square ball to drop – a magical and unforgettable experience.
2013 brought with it another coursemate interning in a New York architecture office – making this the third most popular 'Year Out' destination after London and Glasgow. They say (or sing) "if you can make it here, you can make it anywhere" – well, according to this axiom, things are going quite well for GSA students despite the very competitive climate in the field. And now that there's four of us, exploring the place is even more fun.
Work has become more interesting and challenging as well: now that I've adjusted and have had several chances to prove my ability, I've been trusted with some tasks quite beyond the level of an intern, and it seems I'm not

doing

that bad at all
- Steven jokingly suggested he's not letting me go back to School because I already know everything to be a good Architect. The atmosphere in the office is really unique this way: everyone is judged based on skill, and young people are often given some incredible opportunities. Steven is actively involved in each project, yet he trusts his small team to make it happen – and we do, with amazing speed and attention to detail. It's unbelievable how effectively one can work in such atmosphere, and how the right people - even a few - can make great Architecture with a clever organisation and some good
guidance. That's why Steven keeps emphasising he's not interested in having a big studio, instead he wants everyone to be a 'genius' that he can rely on – so he will, for example, often pick the best graduate from his Columbia University studio to join the team straight from school. The legend is that the office may not grow bigger than 44 people (4 football teams), because anything above this number becomes ineffective, and it's difficult to control the quality of the output. And quality (not quantity) is above all - as there's now a lot of work, some new (commercial) projects have even been turned down to make sure the things that are being produced stay up to standard. I really could not think of a better place to learn, and staying in studio late or coming in some weekends seems like a small price to pay for the experience. And there's still two thirds of my placement to go. Amazing.
2013 is off to a great start. Sometimes, it feels slightly overwhelming – then I remember: "If everything seems under control you're not going fast enough" (Mario Andretti)